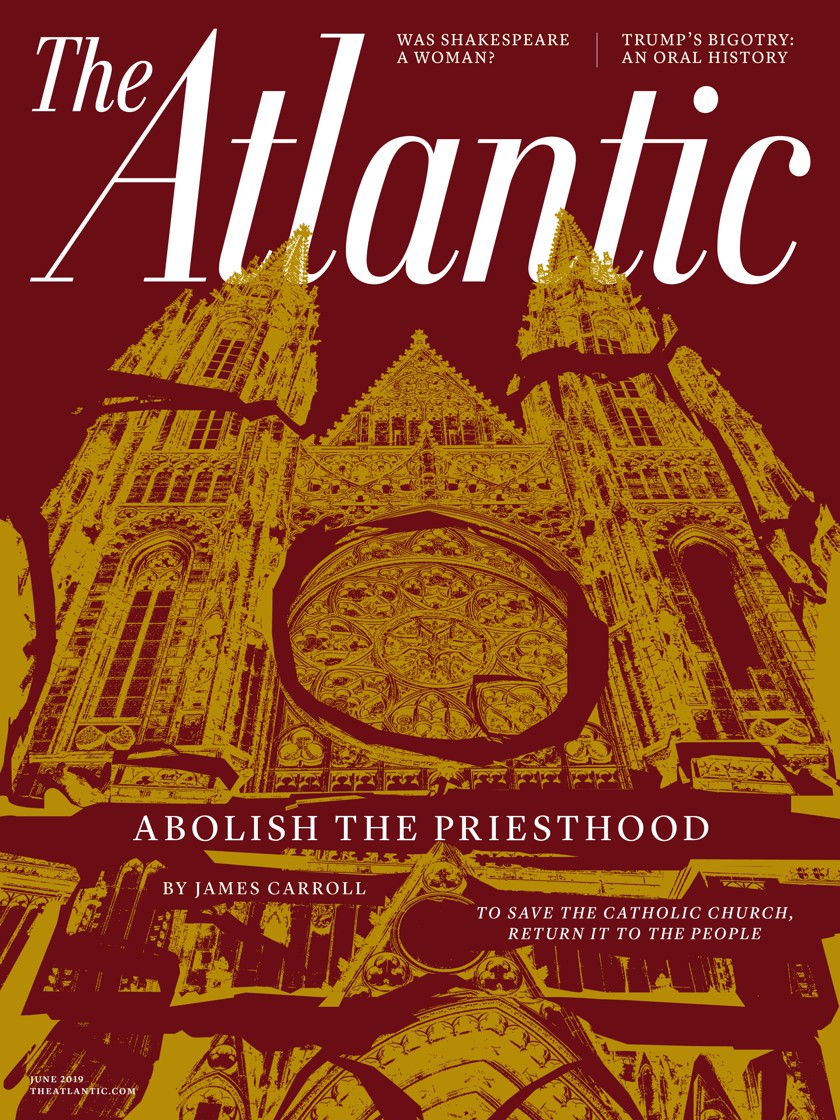 "The Ryan Commission published its 2,600-page report in 2009. Despite government inspections and supervision, Catholic clergy had, across decades, violently tormented thousands of children. The report found that children held in orphanages and reformatory schools were treated no better than slaves—in some cases, sex slaves. Rape and molestation of boys were "endemic." "
My book "Healer" documents my experience with a priest that I worked with in 2009-2010 to add to the pile of testimonials. Priests harass women too.
Here is an excerpt from my book, page 210-211. This is the section where I outlined how the priest I worked for was hitting on me and the other women in the parish so I filed a report to the Grand Rapids Diocese and resigned. I tried to get a lawyer to take my case and no one would touch it.
I rattled his cage the day he fired me with an e-mail letting him know that he was not in control of the whole thing. The content of my e-mail was this:
"Nothing that you've done or the diocese has done to me is "in Christ." Don't ever use his sacred name in communicating with me again. You are all a sham and a fraud; in critical need of a heart transplant if you even have one. My heart has been ripped out because I actually loved my musicians and my kids (choir) and they loved me. For the fact that I feel my constant connection to people, I am grateful. You have no power over that. In fact, you have little if any power over anything. I don't want you or your secretary to touch my things. I want your receptionist to get them (I e-mailed her) and (my friend who I named) to bring it to me. That is what is to be done."
He was not able to do Mass the next weekend after he let me go. Another liturgical musician in the area who I talked to on the phone said, "Whatever you said rattled his cage." Good! He was voluntarily in a cage. I'd like to shake it some more and throw away the key.
I was free. I did not take this lying down—literally. I find it unbelievable that men in high places continue to get away with their behavior toward women and children. The universe has my back and the back of every woman and child who has been taken advantage of by repressed men working in institutions and the hierarchies that shore them up. The repressed sexual urges that come to the surface prove that institutions organized by people will never usurp the power of Nature! The Church has long gone against the proclivities of The Earth and women, and it will not stand. We need to be equal in power in the home, in the church, in government, in all human institutions or those institutions can cease to exist! That's fine too. I know many women abuse their power as well, but because most men have more physical power than women, are shored up by the patriarchal boys' club, and have a harder time controlling their mind and body, it's an issue.
At the end of this debacle, my marriage and career were in shambles, and I had nothing to lose, as usual. It was time for me to be true to myself and open the holistic clinic that I had always dreamed of. But it would take some doing and some time. I had time now.
Part way into this, while I was planning my holistic clinic, I got a  call from another priest from a parish south of Grand Rapids that was somewhat hip. I knew this fellow a bit, thought him to be decent, and I knew I could work with him. He called me and asked me to come and interview for this full-time parish position. It was an enormous church, and the salary would have been excellent. I was certainly qualified for it.
My heart was not in it. I was still angry and had not forgiven anyone nor had anyone asked me for forgiveness. I had lost complete faith or inspiration in anything Catholic or Christian and trusted none of it. Also, I had talked to a few liturgical musicians in Grand Rapids who agreed about the atmosphere for women in the Church. They understood. The priest on the phone was disappointed and tried to talk me into forgiving the situation.
Of course, he did not know the details, as far as I am aware, although the particular priest I had worked with had a reputation in the diocese. I wasn't sure what it was, but I knew he was not held in high regard.
I did not want to work with the Church after all of this. Also, I could not commit to working fifty-sixty hours a week at this large parish, knowing I would be a single mother and have to raise my son by myself because my fallen away Catholic ex-husband was not pulling his weight.
I do believe someone at Aquinas had my back and recommended me for that position, and for that I'm grateful. I just do not support the dogma or policies of the Catholic Church at all. Not only that, I feel the United Nations should shut the Vatican down as an illegal organization. Note that I am not saying Catholic churches should be closed. I love the Catholic laity. The hierarchy is the problem, not the people. The hierarchy harbors pedophiles and predators, and it puts a stamp of approval on abuse of women and does not condone birth control which is terrible for women.
It is an outrage. I wish the parishes would become independent and find their own priests, which would include women leaders.